The Centers for Medicare and Medicaid Services (CMS) Star Rating applies to all Medicare Advantage (MA) programs from Health Maintenance Organizations (HMO) to Preferred Provider Organization (PPO) and evaluates the experience that MA customers have with their health plan. Enrolment in Medicare Advantage plans have consistently doubled every five years since 2005 and is projected to reach a 47% market share by 2029. Exponential growth in MA health plan enrolment presents a significant opportunity for providers to increase their market share and drive revenue.
In a highly competitive market, a difference of a single star between providers impacts both enrolment, and retention, with significant financial implications. Millions of dollars are on the table for those providers who are focused on improving their customer experience and improving their CMS Star Rating.
Platforms like Blue Relay enable heath care plan providers to adapt quickly to a changing market that is focused heavily on the customer experience. With natural language processing (NLP), content Intelligence (CI), and workflow automation, Blue Relay automatically processes thousands of plan materials and identifies areas for improvement at the document, paragraph, sentence, and word level.
Simplifying Health Plan Materials
Blue Cross Blue Shield Case Study
A Blue Cross Blue Shield Preferred Provider Organization (PPO) used Blue Relay to simplify language used in health plan materials and customer communications, with the goal to improve their CAHPS score, and as a result, positively influence their CMS Star Rating.
See how this Blue Cross Blue Shield PPO processed thousands of templates and documents, fast and efficiently with Blue Relay.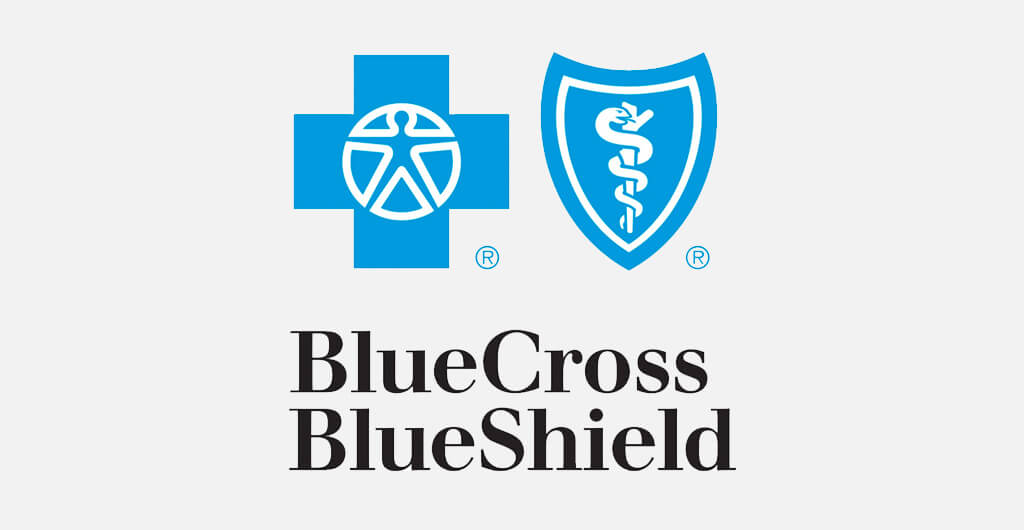 CMS Star Rating Impacts
The Star Rating score determines the quality bonus and the rebate percentages paid to eligible plans—the higher the rating the more a provider receives in 'Per Member Per Month' (PMPM) payments from the government.
Perhaps more important than increasing payment rates is the positive impact on enrolment volumes. A study by Navigant indicated that on average a '1 Star' rating improvement affected enrolment by 8%-12%. Furthermore, increasing from a '3 Star' to a '4 Star' rating has an even greater impact on revenue as additional bonuses and higher rebates are awarded, with an estimated 13.4% to 17.6% revenue increase.
How This Affects Your Bottom-Line
To put this into perspective, an average '3 Star' rated plan with a modest 9,600 beneficiaries, moving to a '4 Star' rating resulted in a revenue increase of between $12M and $16.2M.
Customer Retention
In addition to the revenue impacts of a higher CMS Star Rating, the higher rebate percentage payments—which must be used to provide additional benefits to the customer—can be used to lower premiums and offer a richer set of benefits, which in turn leads to customer loyalty and a reduction in member attrition.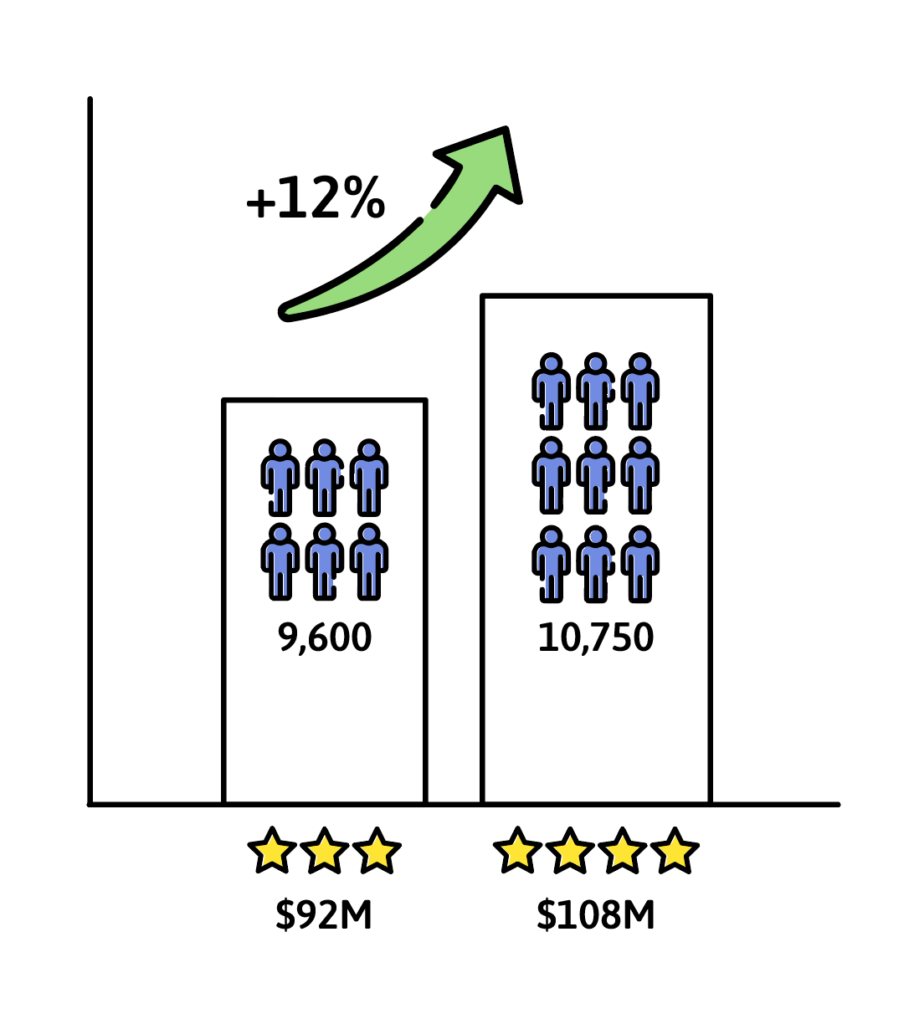 CMS 5 Star Rating Perks
Finally, beyond the bonuses and rebates paid to MA health care providers, achieving a 5 Star CMS Rating presents a significant advantage over competing providers—allowing the provider to enrol new customers year-round, unlike lower rated providers who are limited to enrolment within the annual election period in the late fall.
Improve Customer Communications
Blue Relay—as an enabler in the customer communications space—has seen strong returns for clients investing in solutions to improve the member experience. Improving the front-end interactions with plan members is an inexpensive and easy way to alter the perception of the plan by the member and guide both their expectations and behaviour to improve program experience. The bottom line is very strong returns on investments to make that experience the best it can be.
Try Blue Relay for Free
Start bulk processing your documents now with a secure, cloud-hosted, instance of Blue Relay.
There are no restricted product features and we can provide you a complimentary white glove experience to get you onboard quickly.
It's completely free to use for 60 days – no credit card, no hassle.