This Blue Cross Blue Shield (BCBS) organization ensured that their Centers for Medicare and Medicaid Services (CMS) four Star Rating was maintained by simplifying their health plan materials and focusing on a better consumer experience.
Simplifying the materials meant reducing the reading level of the documents, and replacing harder to comprehend terms with easier to understand alternatives.
Read on to find out how Blue Relay processed thousands of health plan materials, saving time and money.

Determining reading levels is labour intensive, and requires understanding of readability models and how to interpret them. Manually reviewing thousands of documents for ontology tagging and terminology replacement is extremely time consuming.

Automatically process documents and map readability model scores to a standard grade reading level. Identify terminology references using a many-to-one data set, analyzing phrases for false positives. Extract concepts and keywords using Data Science.

Approximately 6700 documents were processed of which, 70% were identified as reading at a grade 9 or above, 3914 words and phrases were identified for replacement, and 15 concepts and 150 keywords were extracted and applied to the materials.
Why Simplifying Health Plan Materials is Important
It is well known in the health insurance industry that plan materials can be confusing. Plan members often struggle to know what benefits are available to them. In some cases, members miss out entirely on services that they could have taken advantage of. This kind of misunderstanding can lead to a bad CAHPS survey result.As a consequence, the CMS Star Rating—heavily influenced by the CAHPS score—can be affected, with real financial implications. Therefore, it is critical for health insurance providers to change how they communicate with their members and how they develop their health plan materials if they are to improve their consumer experience.
Blue Cross Blue Shield.
This Blue Cross Blue Shield organization is one of the leading health payers in North America serving over five million members. The company manages more than forty thousand files year-round and is a front-runner in Medicare Advantage products.
The Challenge
This BCBS Preferred Provider Organization (PPO) was tasked with making their health plan materials easier to understand and consume by plan members. A grade eight equivalent reading level was decided as the optimum target level—the benchmark used for writing guidelines in the medical industry. Each document would need processing to find the content that exceeded this limit.
Additionally, the terminology used in the plan materials needed to be simplified and consolidated. This meant finding and replacing terms and definitions in thousands of documents.
Finally, the health plan materials had to be reviewed and categorized to improve the organization and discovery of the documents.
"Blue Relay allowed for us to easily replace our manual and time consuming document management process with an automated and more efficient technical solution."
Director of Medicare Operations, Blue Cross Blue Shield
The main challenges they faced were:
01
Meet a Grade 8 Reading Level Equivalence.
Readability analysis models use different formulas to generate the readability score. Therefore, each model produces results that are expressed differently. Additionally, these scores do not map to North American grade reading levels, requiring additional manual processing.
02
Identify 150+ in-use Terms Within 6700 documents.
Identifying each of the 150 terms in ~6700 documents manually was not an option that could be considered. That is to say, that the time and effort required to process each document would not be quick or efficient. Some level of automation was required.
03
Create an Ontology From Existing Plan Materials
Examine all the existing health plan materials to determine the types of documents and the subject matter for each, to construct an ontology and establish relationships between the materials.
The Solution
One of the key features of Blue Relay is its ability to automatically process large volumes of materials. By adding natural language processing, backed by modern data science techniques, Blue Relay is the ideal platform to solve these challenges.
The solution was made up of the following key activities:
Process and map all readability model scores to a standard grade reading level for all member materials.
Identify all instances of terms and definitions requiring change using a one-to-many data set containing the desired result and the references to be replaced.
Using built-in Data Science, analyze the terms and definitions instances for false positives by determining the context of the phrases.
Using built-in Machine Learning, extract concepts and keywords, applying a confidence rated tag of the concepts to each document.
The Outcome
Approximately 6700 health plan materials were processed, of which 70% were identified as being above grade 8 reading equivalency—the mandated target reading level. Furthermore, of the 70% of materials that failed to meet the required reading level, 20% were at a reading level equivalent to college or professional writing. In addition to identifying the reading levels for the overall document, each document was further analyzed at the paragraph, sentence, and phrase level to pinpoint exactly the areas of the documents that needed attention.
3914 terms and definitions requiring replacements were identified in 1375 documents of the 6746 processed. This provided the content developers with a detailed breakdown of the instances of use within each document along with the exact locations.
Fifteen concepts were extracted and the materials were automatically 'tagged' based on a confidence rating threshold. As a result, the relationships between the materials were created fast and efficiently with minimal user intervention. Additionally, 150 keywords were extracted and automatically assigned to the documents, providing a more granular level of relationship.
More BCBS Case studies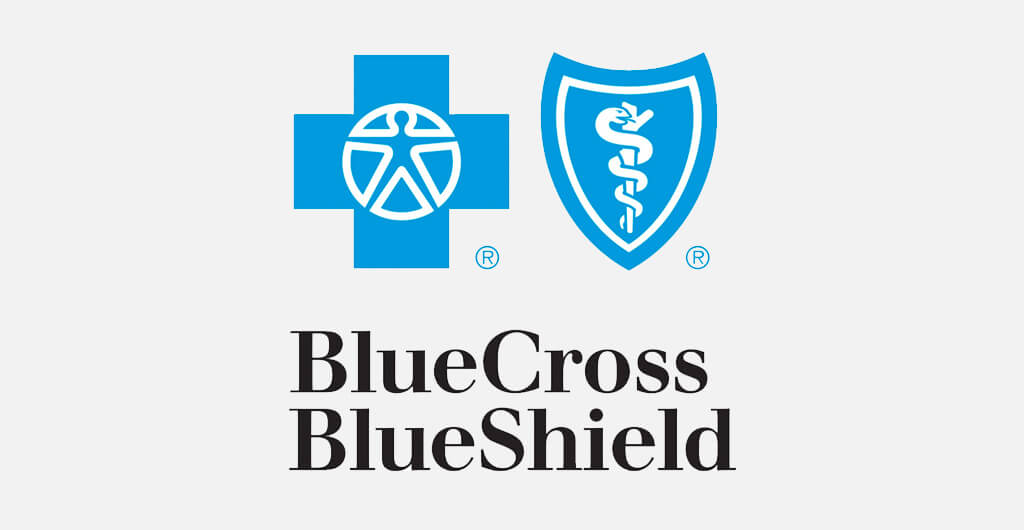 Blue Cross Blue Shield Automates Medicare Communications to Drive Compliance.
Health payers must rethink how they execute updates toregulated member and marketing materials. The window for updates is short, and updates are time consuming and prone to compliance risk.
See how Blue Relay automates these processes and gives you a competitive advantage.
Try Blue Relay for Free
Start bulk processing your documents now with a secure, cloud-hosted, instance of Blue Relay.
There are no restricted product features and we can provide you a complimentary white glove experience to get you onboard quickly.
It's completely free to use for 60 days – no credit card, no hassle.