We're ready for this year's PBMI conference. Having worked in the industry for several years now, we will be sharing our insights and telling the story behind Blue Relay's positive impact for health payers and PBMs. Read on to get an idea of how we contribute to this fantastic community.
Blue Relay Delivers Significant Improvements to Process Efficiency for PBMs
The member communication lifecycle:
• Requires substantial coordination across multiple departments/stakeholders and systems
• Requires close adherence to regulatory standards and strict deadlines
• Often involves several manual processes involving a lot of paperwork and physical routing of materials.
Without a well-oiled machine to handle the mass volume of communications, organizations are faced with uncertainty, risk and stress as they strive to meet the needs of their members.
Removing Uncertainty. Providing Clarity and Confidence
Backed by years of experience, our team understands the nuances of payer communication requirements and thus, we have developed Blue Relay with a configurable design that provides the flexibility organizations need to react quickly and efficiently.
The key to our solution is that we provide much-needed visibility and control to the communication development processes; improving the timeliness, quality and compliance of member outreach. At any point in time, stakeholders can learn the state of all communications along the lifecycle in real-time. That clarity and confidence is what today's organizations not only strive for but need. It builds a more productive, compliant and cost-efficient team.
Blue Relay is delighted to help health payers drive continuous improvements in efficiency, compliance and collaboration, allowing them to focus on the creation of healthier member experiences, staying ahead of regulations and enhancing business outcomes.
For more information on the PBMI Conference and agenda, visit https://www.pbmi.com/
Exhibit Details
Swing by Booth #108 throughout the 3-day conference to say hi, grab a freebie and learn more about our novel solution.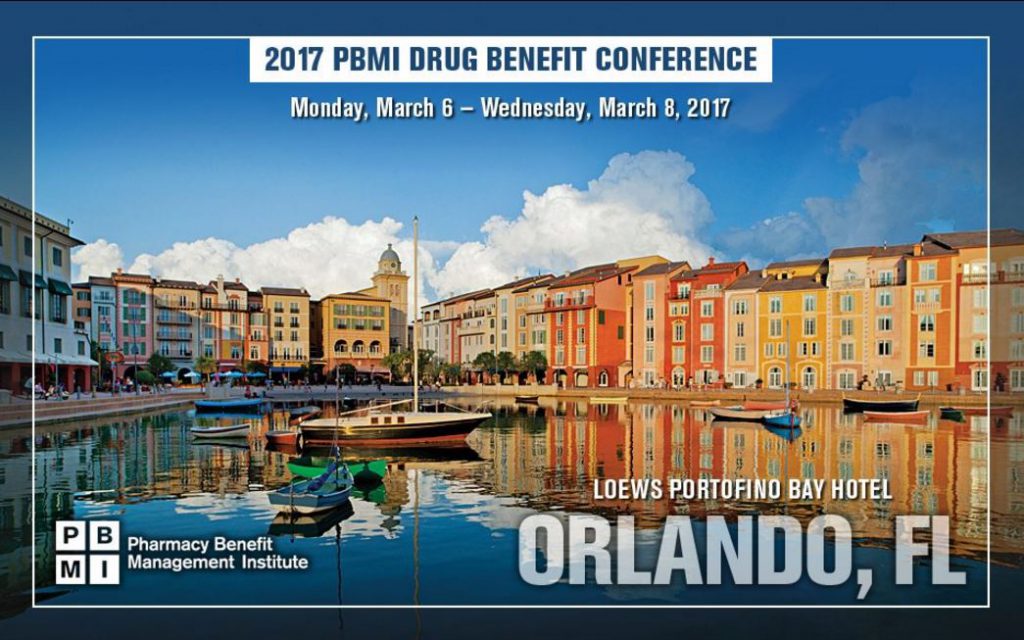 Try Blue Relay for Free
Start bulk processing your documents now with a secure, cloud-hosted, instance of Blue Relay.
There are no restricted product features and we can provide you a complimentary white glove experience to get you onboard quickly.
It's completely free to use for 60 days – no credit card, no hassle.