Blog post is co-authored by Damian Holsworth – Vice President, Sales and Marketing at Concord Marketing.
Ask yourself this question – when it comes to member communications, what is the most complicated and stressful part of the document lifecycle at your organization?
Is it submitting information to CMS?
Is it having visibility to where documents are within the review and approval processes?
Is it getting materials printed and distributed in a timely manner?
Is it creating several member-specific communications?
With the Healthcare industry experiencing significant amount of pressure over the past several years to improve the state of member communications, the problem statements mentioned above weigh heavier each and every year. When the processes related to these issues are not optimized it creates difficulty in executing communications accurately, efficiently and in a timely manner.
And it's important to recognize that there will be continued pressure for years to come to deliver greater quality for member communications. These pressures stem as a result of, but not limited to:
Competitive pressures with the exchange and consolidation of the major players
Pressure to raise profitability across its different parts of the business
Member demands for greater user experiences as well as custom healthcare services plans
The digital revolution of several industries now impacting health insurance
Are you set up internally to be as efficient as possible?
With full understanding of the challenges and required solutions, we have dedicated our focus to first helping our payer clients identify where they need to improve in their internal processes. By doing so, they can truly drive sustainable cost savings and more importantly, drive efficiency, allowing them to meet industry expectations. After all, improvements must begin from the inside in order to move outward.
As part of the internal process improvement are the people. The greatest expense any company has is its people but I would also say it's the greatest asset of any company as well. As many great leaders of our time have stated – "they are only as successful as the people around them". Although we may all agree with this statement, there are certainly barriers which can limit our success – such as legacy systems, new systems, contracts and protocols. That is where we jump in.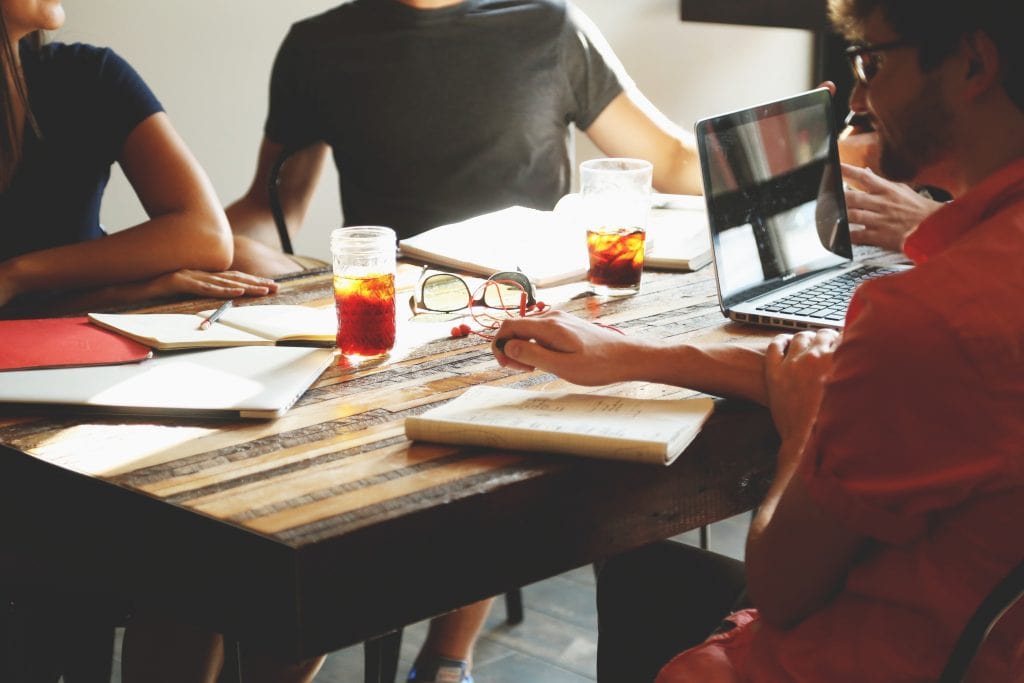 Improvements begin from the inside and move outwards
The first step we take to help our clients move forward is to map out the current processes that exist within our client's environment. That is current state analysis. Based upon that we can begin to understand where the bottle necks occur, where are the resource gaps, where are the training gaps and ultimately provide a roadmap for sustainable change. These answers don't appear overnight. By starting to implement some base workflow we can begin to understand these issues, gain metrics and have data to support the need for change.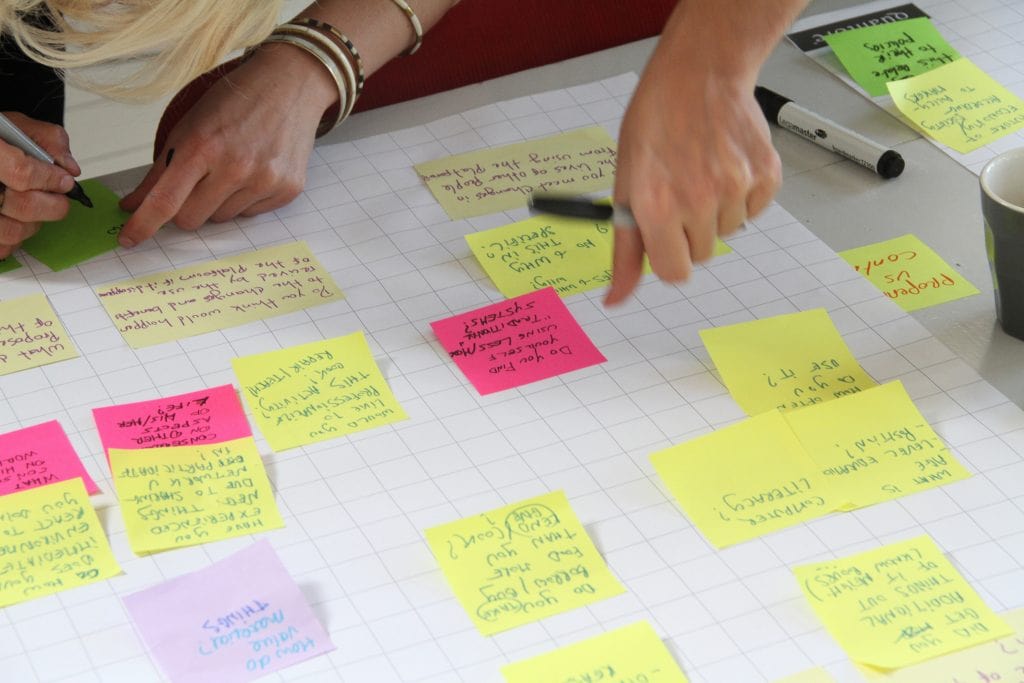 Look for solutions that give you the flexibility you need in the future.
The next step in this process for us is providing a defined yet configurable workflow that could help our clients accomplish that road map. Yes- it's possible to have both. An important lever to understand from a vendor perspective is that no one client environment is the same. As such, it's important for anyone beginning or revisiting this to make sure that they partner with an organization that understands this. This partner need to have solutions that are configurable and can be integrated with other parts of the business and existing systems.
One thing I've heard from clients is that there seems to be a real lack of true flexibility within available solutions. What seems on the outset of being a flexible solution, turns out to not be true at implementation. You may have an end to end solution, however 8 times of 10 it's not the right fit and most clients can't truly implement that type of solution for several reasons.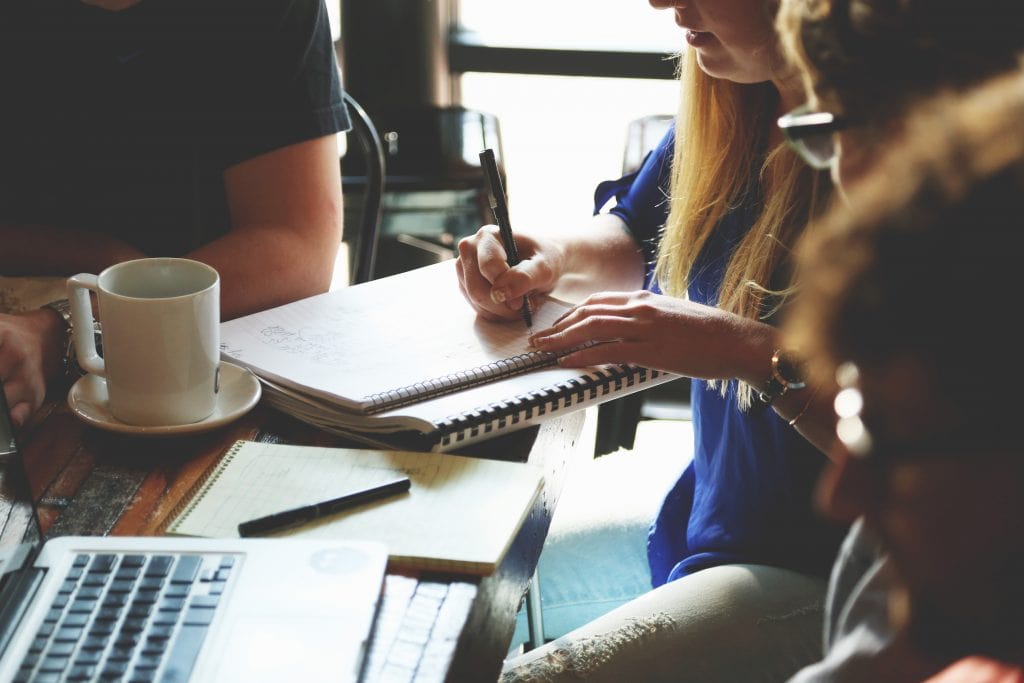 Set yourself up for success
So this begs the closing question, have you given your team the proper tools and workflows to help them be fully engaged and efficient as they can be? We began this conversation with our clients about 7 years ago, trying to fully understand the internal landscape around workflows and processes. And we move forward with better solutions by asking ourselves these important questions:
How can technology and workflow automation truly help our clients mature their solution?
How can our clients help get more out of their people while still providing a work life balance within this industry?
Let us know what you think – leave a comment below.
About co-author Damian Holsworth: Damian has responsibility for Sales, Marketing and Partnerships at Concord Marketing. He has been in the communications industry holding various positions for the past 14 years. Damian has worked for some of the largest communications companies in the industry, driving significant revenue growth and developing new innovative solutions for clients.